Candy Counter / Curious George, Rescue Monkey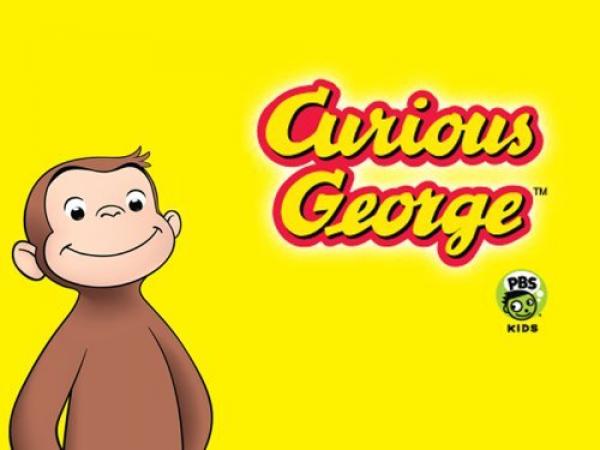 Episode #118 / Length: 29 minutes
Candy Counter - Eating candy is easy, but counting and sorting it is much more difficult! George quickly learns this when he agrees to watch Cayley's candy counter for an afternoon. While trying to stack the chocolates into different shapes, they all fall over, and George can't remember which candy is what! With help from a few customers, and a little sampling, George discovers how to sort the candies by color and shape. Curious George, Rescue Monkey - George is inspired to become a volunteer with the fire department when they help him get his foot unstuck from a chair. He spends the day with Andie, Stig and Stew of Rescue Squad 86 and has fun trying out all the special fire fighting tools. But when Compass gets trapped at the museum, a little monkey ends up being the best tool for the job.
Scheduled Broadcast Times
There are no upcoming showings of this program.