Relax! / The Box and the Hound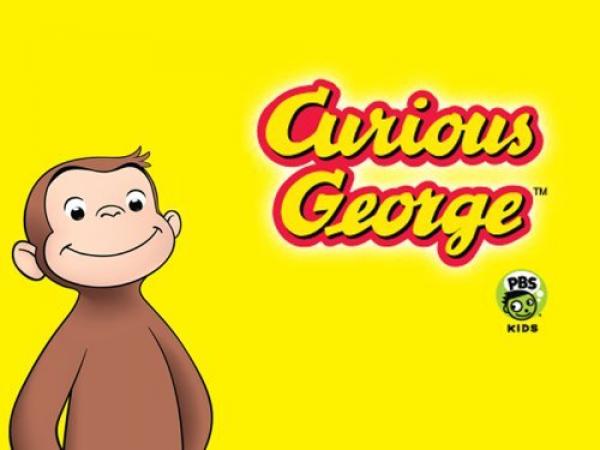 Episode #312 / Length: 29 minutes
Relax! - George and the Man with the Yellow Hat decide that Professor Wiseman needs a break. She's up to her ears with work! And what better way to relax than a stress-free picnic in the park? But with a stuck pickle jar, a tangled hammock, and a duck floating away with the Man's beloved hat, the Man is at his wits end, but could a day of creative problem solving be exactly what the monkey ordered for Professor Wiseman? The Box and The Hound - George happily agrees to watch Charkie while Aunt Margaret visits the museum, but dog sitting turns out to be much more exhausting than George imagined. Charkie will do anything to get what's inside of Aunt Margaret's parcel package and George promised he'd keep it safe! After twisting, turning, flipping, and rotating the box, George is able to get it out of sight, but Charkie's keen sense of smell makes it impossible to stay hidden for long. Armed with dog toys and a leash, can George figure out how to distract Charkie's super sense long enough to get the box back to Aunt Margaret's house unharmed?
Scheduled Broadcast Times
There are no upcoming showings of this program.