Personal Trainer / Sprout Outing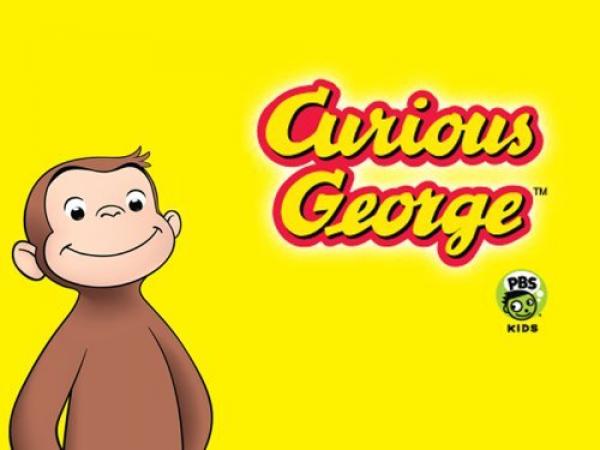 Episode #401 / Length: 29 minutes
Personal Trainer - Professor Wiseman has generous sponsors for an exciting expedition if she completes a fund-raising footrace. But her first practice run is a disaster and she's about to give up until George volunteers to help her train. He's a great runner, so this should be easy, right? Not so! The first day of training leaves Professor Wiseman exhausted, thirsty and bored. George learns there is a lot to training as he becomes expert on stretching, keeping hydrated, and pacing yourself. But can he transfer all this to Professor Wiseman and find that secret ingredient that will keep her motivated to stay the course and finish the race? Sprout Outing - George has just been made an Honorary Junior Sprout of Country County and is thrilled to be on his first trip with the troop, especially since the Man with the Yellow Hat is the new Sprout Master. The plan is for a nice, relaxed vegetation exploration at the Incredible Edible Arboretum, but things don't go as planned! First, the troop gets lost following Assistant Sprout Master Bill's directions, then George gets separated from the rest and discovers a man sawing branches off a tree. That's in violation of Sprout's rules, and George decides he needs to be stopped! Will George be able to prevent this man from harming more trees and earn his Sprout stripes along the way?
Scheduled Broadcast Times
There are no upcoming showings of this program.