George and Marco Sound It Out / A Monkey's Duckling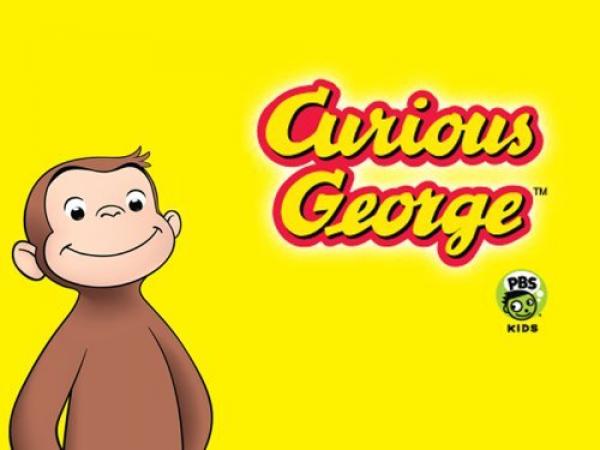 Episode #501 / Length: 29 minutes
George and Marco Sound It Out - Nothing can stop George from listening to his favorite band, Lobos de Plata, a Latin band that plays in Endless Park. So when the bandstand is taken down, George goes on a mission with his friend and band-member, 8 year-old Marco, to find a perfect place for the band to play. After a day of checking the acoustics at Pisghetti's, the zoo, and George's lobby, their last hope is the museum. Will it have a room that is quiet, won't produce echoes, and is large enough for an entire band? A Monkey's Duckling - George is so anxious for Dumpling Duck's eggs to hatch that he takes over as chief egg-sitter when Dumpling takes a break. When the first duckling emerges and sees George, he thinks the monkey is his mama! As George shows his doting protege the differences between a monkey and a duck, can he convince the duckling that birds of a feather should flock together?
Scheduled Broadcast Times
There are no upcoming showings of this program.