Trader George / One in a Million Chameleon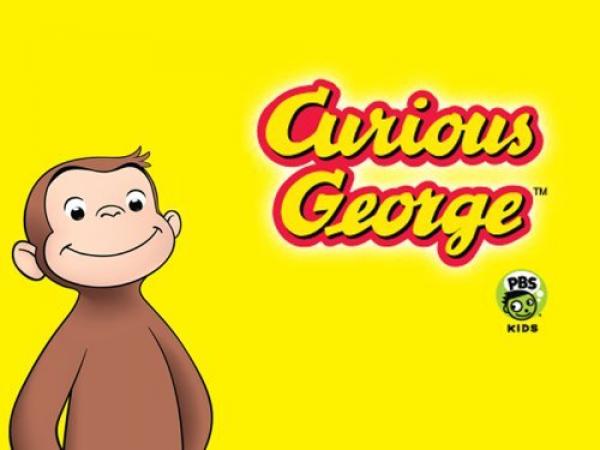 Episode #504 / Length: 29 minutes
Trader George - George has a new hobby - collecting interestingly shaped sticks with his squeaky, rolling cart. When he encounters Allie selling fresh apple cider, he trades his cart for a gallon, but later regrets his decision. He offers to trade a jar of sauerkraut to Allie in return for the cart, but Allie already traded it to Vicki. Can George find the perfect trade for Vicki or is his cart gone forever? One in a Million Chameleon - George could stay busy for hours watching Jade the chameleon--not only does she change colors, but she also has the world's fastest tongue. But when Jade escapes after George accidentally leaves her cage door open, he follows her trail right out the front door! George enlists Hundley's help, but will they be able to find a color-changing chameleon in the big city?
Scheduled Broadcast Times
There are no upcoming showings of this program.