George Buys a Kite / Train of Light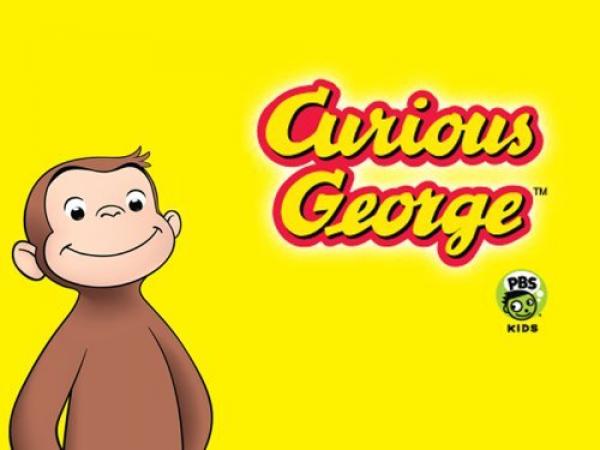 Episode #602 / Length: 29 minutes
Curious George Buys a Kite - After a gust of wind destroys their kite, George and Bill are determined to buy the Ultimate Kite on display at Ada & Luke's country store. Luckily, Bill & George's Excellent Job Service finds enough work to keep their weekend schedule filled with money making chores--until rain prevents the duo from completing their outdoor tasks. Can their precise schedule be rearranged to do the inside chores while it's raining and complete the outdoor tasks when it's sunny or will Bill and George's Excellent Job Service go out of business? Train of Light - During a trip to Mabel's Department Store, George helps wrap presents, watches himself on TV, rides the escalator, and becomes fascinated by a lamp that casts a shadow of a moving train onto the wall. When George tries to leave the store, the door is locked and the lights shut off. George is trapped inside, so he gets to work creating his own signature lampshade that he hopes will grab the attention of the Man with the Yellow Hat. Will George's plan work or will George be spending the night in the store?
Scheduled Broadcast Times
There are no upcoming showings of this program.