The Clown Problem / The Ninja Problem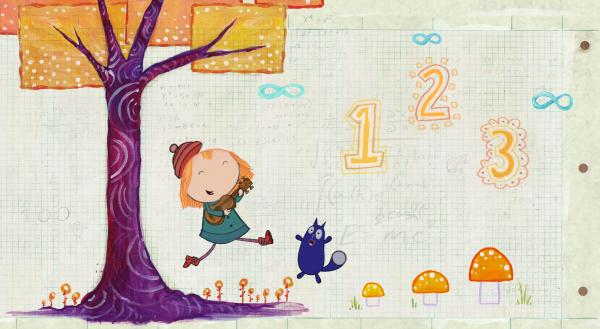 Episode #121 / Length: 29 minutes
The Clown Problem - The Circus. Peg and Cat help Mac achieve his dream of being a clown in the circus, by teaching him how funny it can be when things are exactly the wrong size. The Ninja Problem - Japan. Peg and Cat help their young Ninja-wannabe friend Aki find the fifteen missing cherry blossom trees by using Ninja skills and math skills.
Scheduled Broadcast Times
There are no upcoming showings of this program.