The George Washington Problem / The High Noon Proble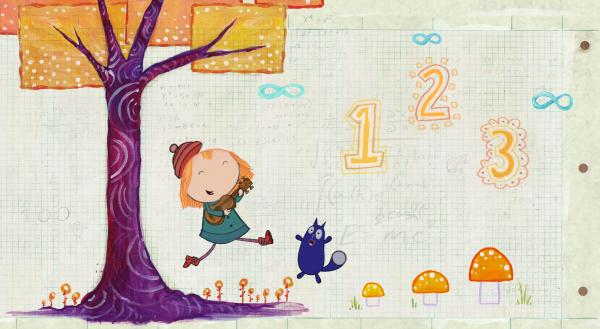 Episode #125 / Length: 29 minutes
The George Washington Problem - Delaware River. Peg and Cat use a map to help George Washington and his team cross the Delaware River. The High Noon Problem - Wild West. Peg and Cat agree to face Bad Jack in a show down at high noon. But they have no idea when noon is!
Scheduled Broadcast Times
There are no upcoming showings of this program.