Bakery-style Cookies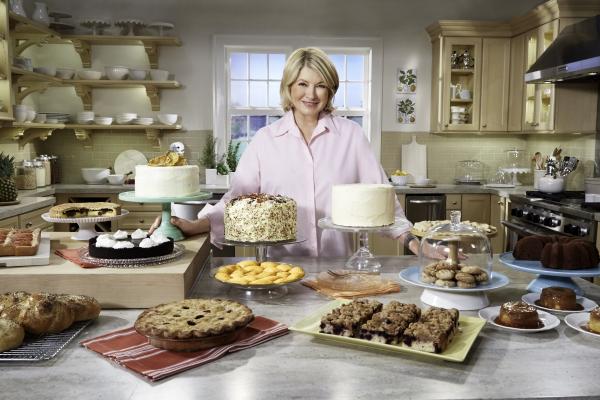 Episode #809 / Length: 27 minutes
Learn how to make bakery style cookies in your own kitchen using better for you, delicious ingredients. Next on Martha Bakes, four fantastic cookies each featuring a wholesome update: indulgent farro chocolate chunk cookies, spelt-nut crescents loaded with toasted nuts, irresistible whole wheat almond-butter sandwich cookies, and wholesome but fabulous granola cookies. Bakery worthy homemade healthful treats your family will adore!
Scheduled Broadcast Times
There are no upcoming showings of this program.